We can supply Consecutive Number Stickers starting at any number sequence in all sizes and styles to meet your requirements both on rolls and or sheets.
Whether you need consecutive number labels, UPC barcode stickers, 2D codes or custom stickers with unique barcode or QR code we can help.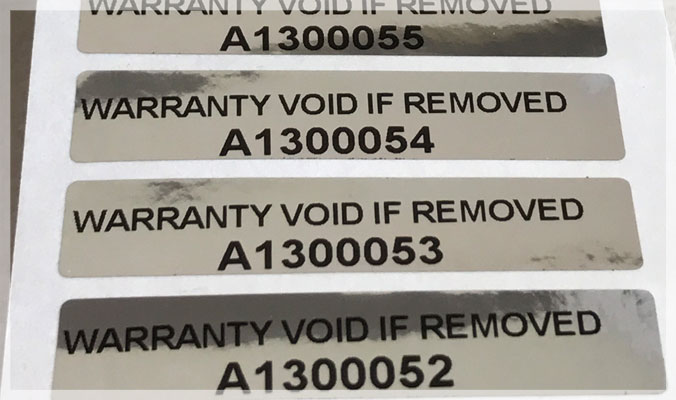 Consecutive Number Sticker Applications
There are plenty of applications for consecutive number stickers and labels across a wide range of businesses and industries.
Consecutive number stickers and labels are a great way to manage warehouse inventory control, medical inventory, asset management, schools, healthcare, event, financial services, promotional, automotive, parking permits and much more.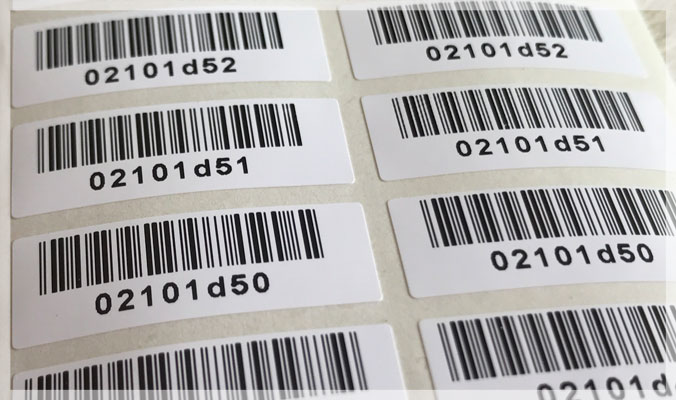 Consecutive Number Sticker Stock Type
Available in paper, polypropylene, polyester, clear, Mylar, metallic gold or silver, 300℃ High Temperature PI, Tamper Evident VOID, Destructible Vinyl, Anodized Aluminum, Stainless Steel, Polycarbonate, PVC, PET, Reflective and Glow In The Dark stock etc.
Custom Printed Consecutive Number Stickers
All consecutively numbered stickers can be custom printed to meet your specifications.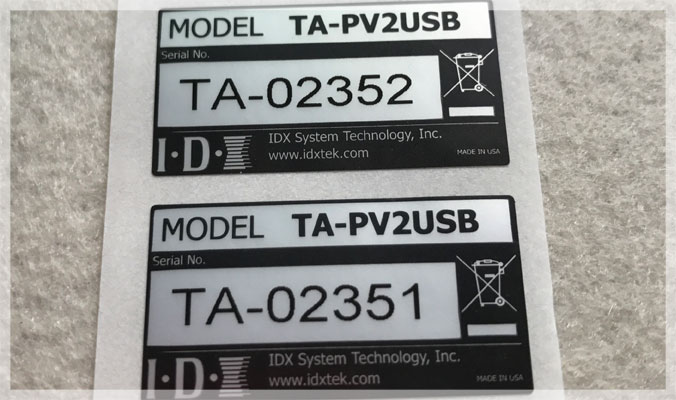 Consecutive Number Stickers can be customized with variable text, images, bar codes, 2D QR codes, starting from any number you like, supplied on sheets or rolls, full color pre-printed with your custom text or image logo etc.
Consecutive number sticker and labels can be integrated with most other label types such as asset labels, security labels, pharmaceutical labels and scratch off labels etc.
Consecutive Number and barcode can be printed on the label surface or reverse printed on the adhesive side.
A protective gloss or matt lamination is also available.
All of our Consecutive Number Stickers are available in permanent or removable adhesive.
If you would like further information on the types of consecutive number stickers and barcodes please feel free to contact us.