China Printing Online manufactures high quality Polyurethane Dome Stickers, PU Dome Stickers, Polyurethane Resin Dome Stickers, PU Coating Dome Stickers, Dome Stickers for a variety of industrial applications like automobiles, gifts, machinery, furniture, sporting goods, appliances and toys etc.
Dome stickers are digitally printed or silk screen printed, they are labels which are pressure sensitive and their surface is coated with a liquid polyurethane coating.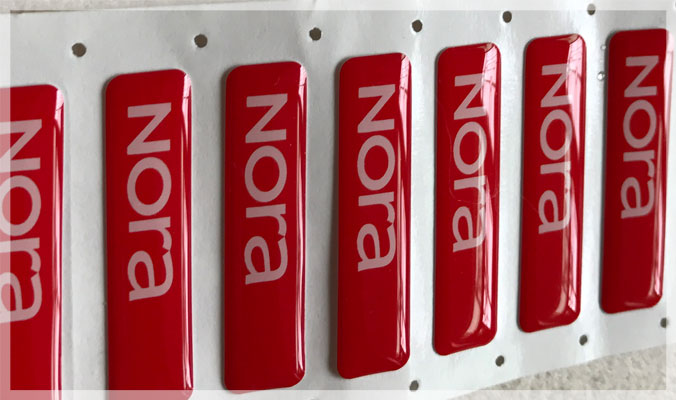 These PU dome stickers are made from crystal clear polyurethane which gives it a distinct look and these stickers are UV resistant, does not fade in color and non yellowing property.
Our polyurethane dome stickers have a crystal clear plastic dome over a vinyl stock with a very strong permanent adhesive.
PU Dome Stickers are durable and their three-dimensional appearance catches the eye.
Polyurethane dome stickers are very useful in brand promotion, brand identity.
PU Coating Dome Stickers are perfect solutions for any business for branding show off their images in different way.
Polyurethane Dome Stickers have a longer life than Epoxy Resin Dome Stickers.
PU Dome Stickers suitable for both indoor and outdoor applications, these PU dome stickers can withstand harsh conditions and are resistant to chemicals and abrasion.
Features of Polyurethane Dome Stickers
Eye-catching 3D Appearance
Indoor and Outdoor Applications
Scratch Proof
Durable and Flexible
Excellent Adhesion
Non-yellowing
UV and Weather Resistance
Chemical and Solvent Resistance
Custom Printed Polyurethane Dome Stickers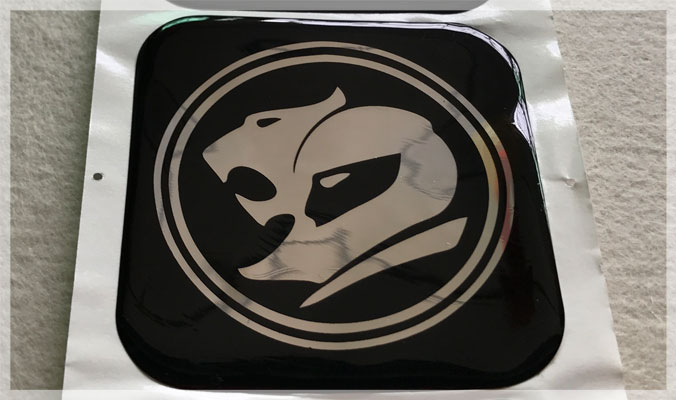 Polyurethane Dome Stickers Substrate
Clear Vinyl, White Vinyl, Shiny Silver Chrome, Shiny Gold Chrome, Brushed Silver Vinyl, Brushed Gold Vinyl and Rainbow/Hologram Vinyl etc.
Adhesive
3M Adhesive, 3M9448A, 3M467 and 3M Electronics Adhesive etc.
Shapes
Square, Rectangle and Oval etc. Dome stickers can be die cut in any shape or size.
Color
Spot Colors, Pantone Colors, CMYK, White, Gold and Silver Ink.
Printing Method
Silk Screen Printing, Offset Printing, UV Rotary Printing, Full Colour Digital Printing
MOQ
No Minimum Order.
Turnaround Time
5-7 Working Days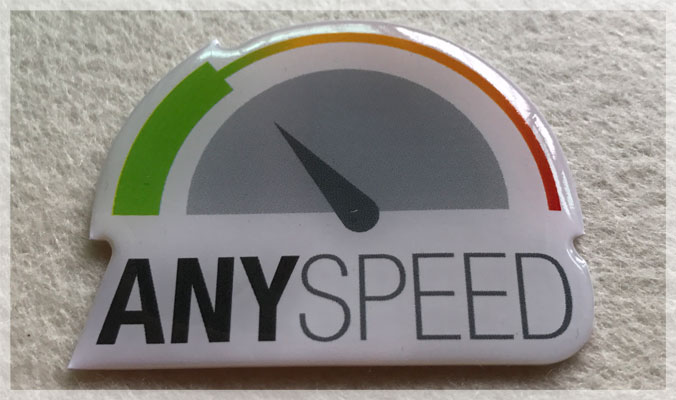 Polyurethane dome stickers are available in a wide range of shapes and sizes to meet your exact custom specifications, Customers' logos and designs are acceptable (OEM).
Contact us today for a free quote on your polyurethane dome sticker specifications.