China Printing Online supply Custom Printed Hot Foil Stamping Labels, Foil Stamped Labels, Hot Stamping Labels and Hot Stamped Stickers.
What is Hot Foil Stamping Label & Foil Stamped Label?
Hot Stamping Labels are created in a special process using heat to transfer metallic foil onto a label stock like Paper, Vinyl, Polyester, Clear Film, PP etc.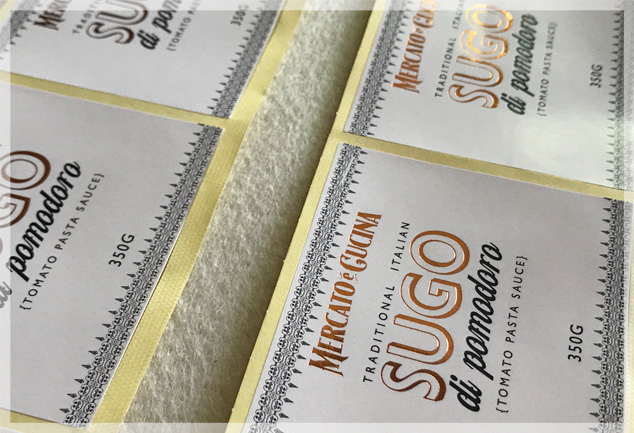 Metallic Foil Stamping Stickers adds an beautiful shiny, reflective and more eye catching look to your product.
Hot Foil Stamping Labels are different from gold & silver Foil Stickers or Embossed Stickers.
Here are some samples of our high quality custom printed Hot Foil Stamping Stickers.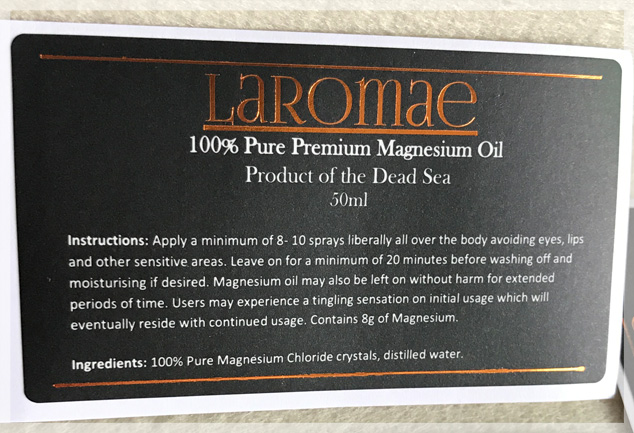 Hot Foil Stamping Labels Applications
Hot foil stamped stickers can enhance your image, products or promotions. Hot Stamped Stickers for all occasions and applications. Mostly used to add elegance & quality to product packaging.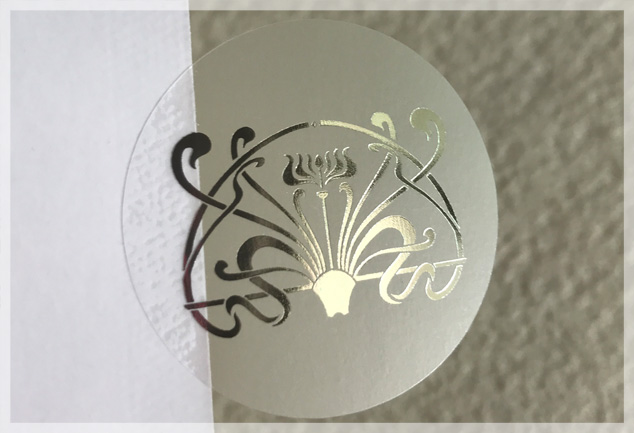 Hot foil stamping labels are ideal for anniversaries, wine labels, promotional marketing, foods, medical, cosmetic packaging, wine bottle labels, nutraceutical, gift items, special events, corporate logos & products branding and so on.
Available Metallic Foils color
China Printing Online offers a variety of colors and shades of hot-stamping foils including Metallic foils & Matte foils: Bright or Dull Gold, Silver, Bronze, Red, Orange, White, Black, Blue, Green, Yellow, Purple, Pink, Holographic, Rainbow and other foils.
Custom Printed Hot Foil Stamping Labels
If you're looking for a sticker that will make your products stand out, a custom hot foil stamping label is the best choice.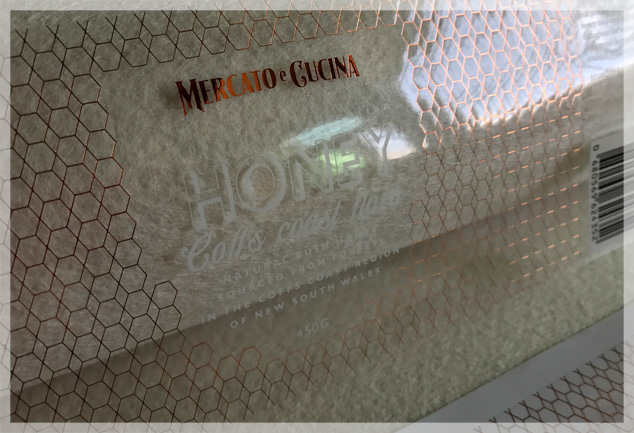 We can do hot stamping to any self-adhesive labels such as Clear Labels, Foil Labels, Polyester Labels, Vinyl Labels, Paper Labels, PP Labels and Synthetic Paper Labels etc.
If you would like to learn more about custom printed hot foil stamped labels, please contact us today.