We provide high quality custom printed grosgrain ribbons, personalised polyester grosgrain ribbons, ribbed ribbon, grosgrain ribbon printing, double faced polyester grosgrain ribbons and woven edge grosgrain ribbons.
We have a wide variety of colours for grosgrain ribbon, which is made with 100% polyester.
Double sided polyester grosgrain ribbon has a raised, ribbed, grooved surface and stitched edge which makes it ideal for applications requiring a textured feel and look. A ribbed effect across its width gives extra body for a sophisticated look. Grosgrain ribbons are heavy and premium quality ribbons that are finely woven. Polyester Grosgrain Ribbon is a ribbed, flexible and strong material that feels luxurious.
Why use Custom Printed Grosgrain Ribbon?
Personalized Grosgrain Ribbon is one of the most cost-effective marketing tools you can incorporate into your business.
Our Quality Personalised Grosgrain Ribbon has a luxurious look and feel. Grosgrain ribbon has a unique texture and is excellent for tying bows. Imprinted with your company logo or corporate message, it will give an added touch of elegance to all your packages. Promoting your business with beautiful customized grosgrain ribbon.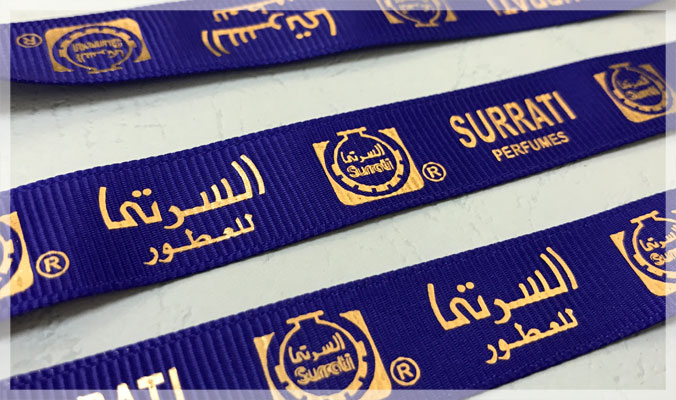 Custom Printed Grosgrain ribbon has a multitude of uses and is perfect for making hair bows, gift wrapping, jewelry packaging, craft projects, corporate events, awareness ribbon, craft ribbons, Christmas, wedding, anniversaries, branding, trade shows, birthdays, advertising, promotion, special events, custom lanyards and many other occasions. Imprinted Grosgrain Ribbon adding an additional high quality effect to products, gifts, promotion, advertising, special event recognition and so on.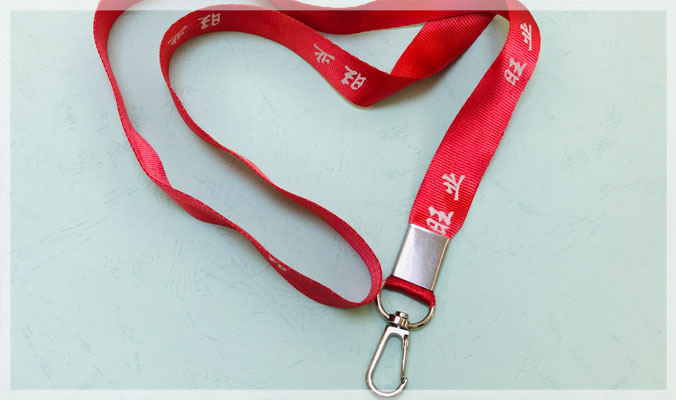 Grosgrain Ribbon Colors
We have a wide variety of premium quality polyester grosgrain ribbons which are made with 100% Polyester. Available in 196 standard colours and 19 standard widths to choose from.
Contact us for wide variety of Grosgrain Ribbon base colours. Please choose the Grosgrain Ribbon colour on our colour charts.
Grosgrain Ribbon Widths
Our satin ribbons are 100% polyester, and come in several different sizes: 3/16″(5mm), 1/4″(6mm), 3/8″(9mm), 1/2″(13mm), 5/8″(16mm), 3/4″(19mm), 7/8″(22mm), 1″(25mm), 1-1/8″(28mm), 1-1/4″(32mm), 1-1/2″(38mm), 2″(50mm), 2-1/4″(57mm), 2-1/2″(63mm), 3″(75mm), 3-1/2″(89mm), 4″(100mm). We can print any grosgrain ribbon from 5mm to 100mm wide.
Grosgrain Ribbon Printing Type
Ribbon printing is available in different methods such as screen printing, foil printing and raised printing.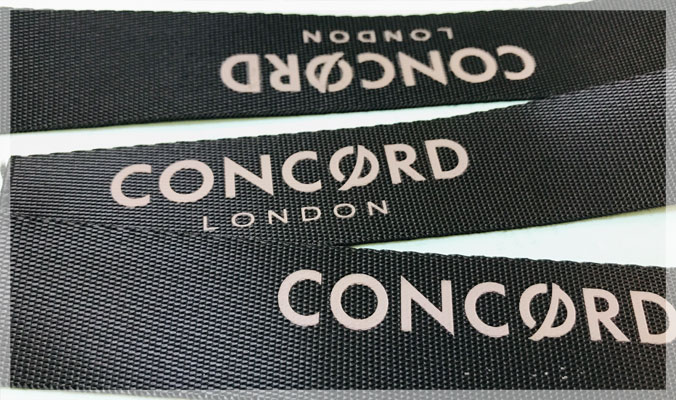 Custom Grosgrain Ribbon Printing
We provide custom grosgrain ribbon printing for all occasions. All of our customized grosgrain ribbons can be custom made into many sizes, colors, and width according to your request.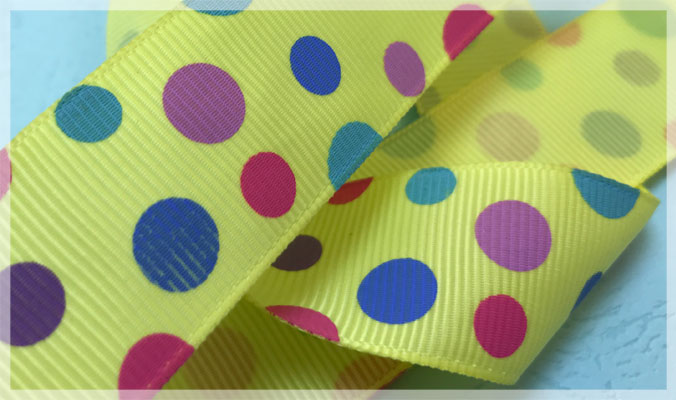 We offer a bespoke ribbon printing service for our customers, we make custom printed grosgrain ribbon to your design specifications.
Printing Colors
Any Colour, PMS Colour, Gold and Silver Color, Foil Printing.
Finishing
On Roll, Heat Cut into Various Lengths
Turnaround Time
4-6 Working days.
Minimum Quantity
No Minimum Quantity.
For a free quote we will need to know your specific requirements (Grosgrain Ribbon Color and width, Printing Color, Length) on Grosgrain Ribbon.
If you are looking for custom printed grosgrain ribbon, please contact us now.