China Printing Online offer Kraft Paper Stickers, Brown Kraft Paper Labels, Craft Paper Stickers, Custom Printed Kraft Paper Stickers, Personalized Kraft Paper Sticker Printing.
Looking to get a more natural looking stock for your labels? Brown kraft paper sticker is an excellent choice due to it's earthy color and slightly rough texture.
By using kraft paper sticker for your products, it can gives your products a earthy, natural, organic appearance.
Self Adhesive Brown Kraft Paper Label has elegant texture like premium paper stock, naturally eye-catching and recycled for a product that requires this kind of look and feel.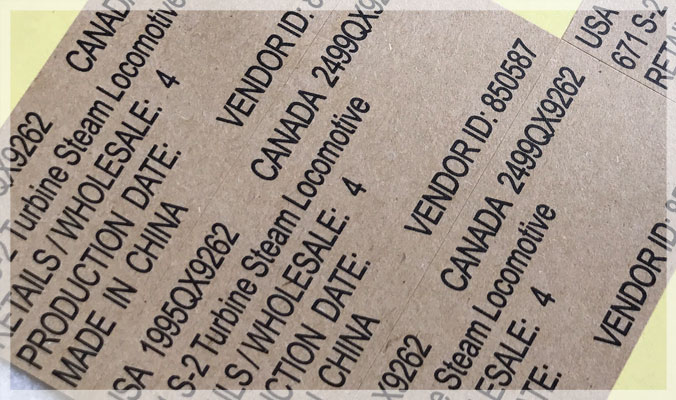 Permanent acrylic water based adhesive. Good adhesion to wet surfaces at low temperatures. Because this is a matt surface paper sticker stock you can easily write on it should you need to add in extra information or prices.
Kraft Paper Stickers Common Uses and Applications
Brown Kraft Paper Stickers perfect for glass jars and bottles for homemade products, candles, soaps, honey, beverages, natural beauty, gifts, coffee and other food products have a vintage rustic style.
Natural Brown Kraft Paper Stock Color
Due to the nature of the raw material used, not all kraft paper are of the same undertones. Batches of stock brown color may vary slightly depending on paper manufacturer. A sample should be obtained should you have any concerns about the look of these stickers.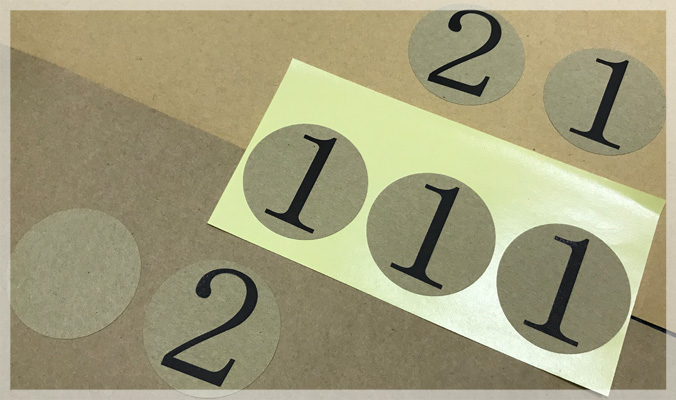 About the Brown Kraft Paper Stickers
Brown Kraft Stickers are paper based, printed and finished without varnish, lamination or any other covering, keep away from a place where they might be accidentally faced with water, because the material isn't waterproof.
Personalized Kraft Paper Sticker Printing Artwork Notes
Since you're using a material that is not white, colors will appear darker due to the paper base color. We recommend you use Black, green or dark ink colors for Brown Kraft Paper Stickers printing.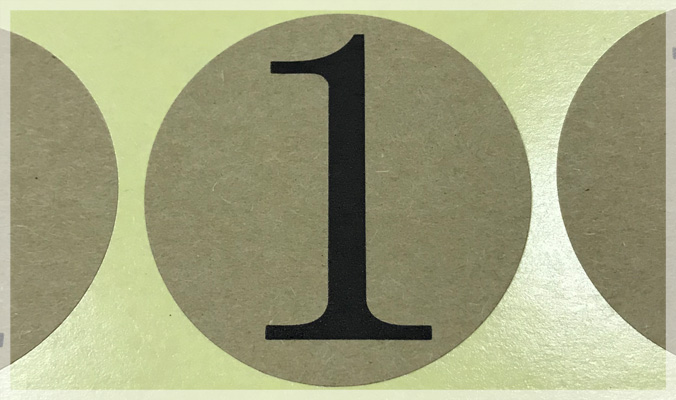 We can do Full Color (CMYK) printing on Brown Kraft Paper Stickers, usually printed with white ink layer first. If you want to achieve better printing results we recommend spot color printing.
Contact us for additional information about our custom printed kraft paper stickers.