China Printing Online supply Custom Printed Foil Stickers, Gold Foil Stickers, Silver Foil Stickers and Embossed Foil Stickers.
Our gold and silver foil label materials are paper based labels with metallic content and enhanced permanent adhesives.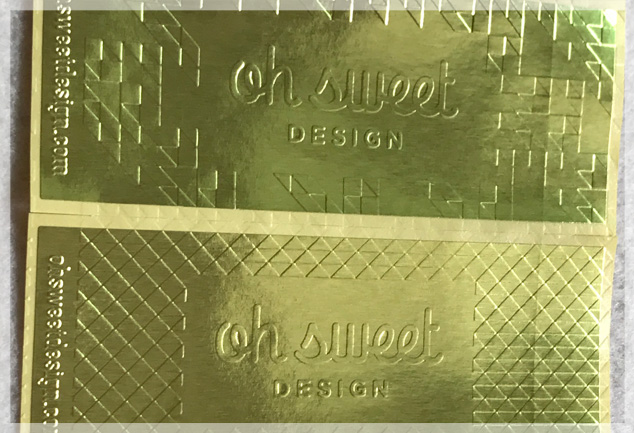 Gold metallic foil paper sticker and silver metallic foil paper sticker can give something extra to your precious product. Use these metallic foil stickers for an elegant or decorative look. It's a simple way to catch almost anyone's attention.
Our foil stickers can be printed in a wide choice of foils like paper based and vinyl based foil.
Foil Paper Stickers Type
Glossy/Bright Gold Foil Paper Stickers
Matte Gold Foil Paper Stickers
Glossy/Bright Silver Foil Paper Stickers
Matte Silver Foil Paper Stickers
Embossed Foil Paper Stickers
Gold Metallic Paper Stickers
Silver Metallic Paper Stickers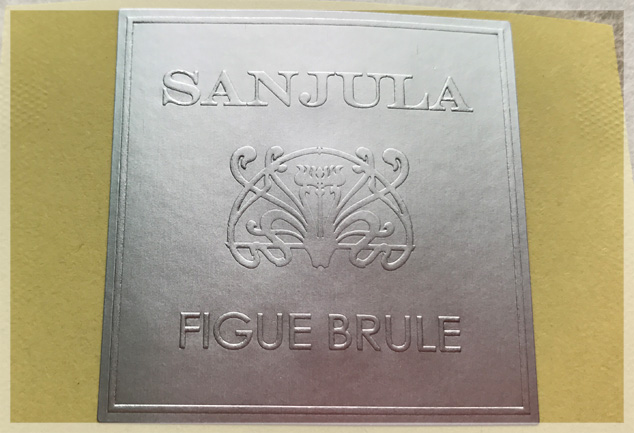 We also supply vinyl based gold & silver foil sticker which is durable and waterproof. The vinyl foil stickers are used when you want to have your stickers printed for moist environments like beauty products, chemical products, pharmaceutical products, food jars, promotional and fashion products.
Chrome Stickers
Matte Silver Polyester Stickers
Glossy Gold Vinyl Stickers
Glossy Silver Vinyl Stickers
Brushed Gold Vinyl Stickers
Brushed Silver Vinyl Stickers
Holographic Vinyl Stickers
Custom Printed Foil Stickers
Foil stickers are available in various sizes and can be customized as per the specifications of our clients.
We can do full color custom printed Foil Stickers including hot foil stamping and embossed finished.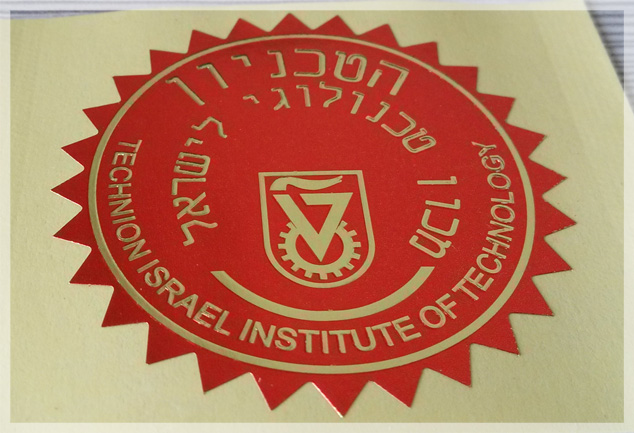 Hot foil stamping or embossing on gold & silver foil paper is great choice for anniversary seals, anniversary stickers, weddings stickers, promotional and advertising high-end quality products.
Looking for plain or pre-printed self adhesive gold or silver foil stickers?
Contact us today and request a free quote of custom printed foil stickers.