We supply Custom Printed Transparent Stickers, See through Stickers for Food, Beverages, Health & Beauty, Bath & Body industry and Business Promotions etc.
What is a Transparent Sticker?
Transparent sticker label has a "no-label" look, clear background that shows through the surface on which it is applied, also known as See Through Sticker or Clear Sticker.
Features of Transparent Sticker
Transparent, No Label Look.
Durable, Weatherproof, Moisture-resistant.  Our transparent stickers are durable and waterproof suitable for indoor and outdoor use.
Static Cling No Adhesive, Removable/Permanent Adhesive for Windows.
Transparent Stickers Types and Applications
We have a variety of transparent sticker materials and formats for you depending on your application. Transparent stickers are perfect for bottle packaging, window stickers, beverage, bath and body products, food packaging and more.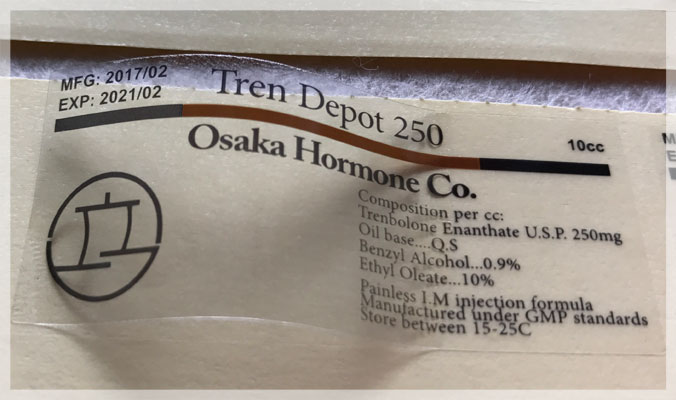 Transparent BOPP Labels for Cosmetic, Health & Beauty, Food, Drink, Packaging, Bottles.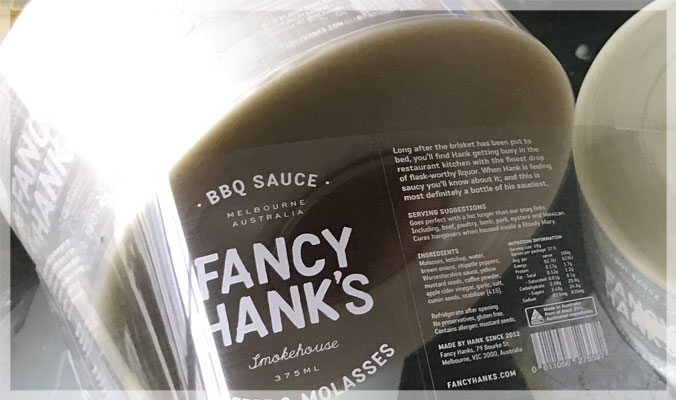 Transparent Static Cling Sticker for Window Decals, Window Stickers, Store Windows, Car Window Stickers, Two Way Window Decals, Service Stickers.
Transparent Protect Film for Phones, Screens, Displays.
Transparent Polyester Labels for Instructions, Displays, Cosmetic, Health & Beauty, product packaging.
Transparent Vinyl Labels for Bikes, Motorcycles, Car Bumper Stickers, Car Window Stickers, Outdoor long term use.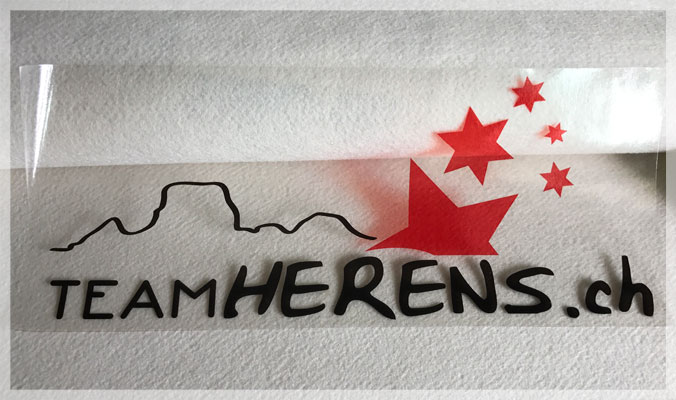 Transparent PE Labels for Cosmetic HDPE bottle labels etc.
Transparent Tamper Evident VOID Polyester Labels for Warranty Stickers.
Transparent Destructible Vinyl Labels for Warranty Stickers, Tamper Proof Stickers.
Transparent Polycarbonate, PET, PVC film for Graphic Overlays, Membrane Switches.
Custom Transparent Sticker Printing
These custom transparent stickers are completely customizable as per your requirement. Any size and shape are available.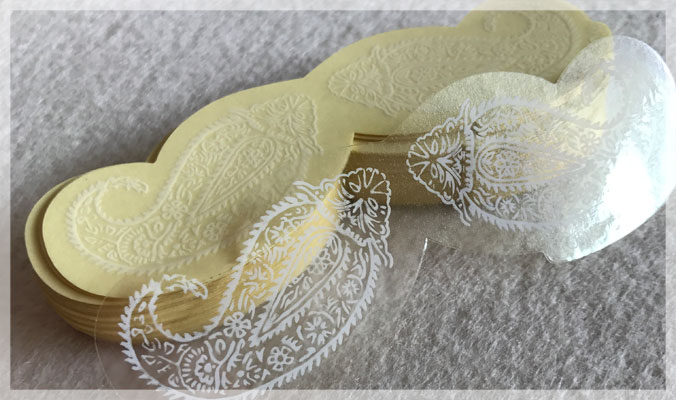 Transparent Stickers Printing Method including:
Screen printing, white underprinting, Spot Color, Pantone Colors, Glossy/Matte Spot UV available for luxury impact.
Letterpress printing, CMYK, Spot color, Pantone Colors, gold/silver metallic colors, ultra violet ink and fluorescent colors etc.
Offset printing, CMYK Color printing, Pantone colors, white color, gold/silver metallic colors, ultra violet ink and fluorescent colors are available.
Digital printing, 1440 dpi high definition CMYK digital printing process for vivid color details.
Gloss lamination, matte lamination and UV varnish finish available.
Provided on sheets or individual kiss cut, die cut or on rolls.
If you need transparent labels or stickers, please feel free to contact us.