China Printing Online provides Custom Printed Dome Stickers, Epoxy Stickers, Epoxy Resin Dome Stickers, Epoxy Coated Dome Stickers, Polyurethane Dome Stickers, PU Dome Stickers, 3D Domed Sticker.
We supply 2 kinds of domed stickers: Epoxy Resin Dome Stickers and Polyurethane Dome Stickers (ie PU Dome Stickers).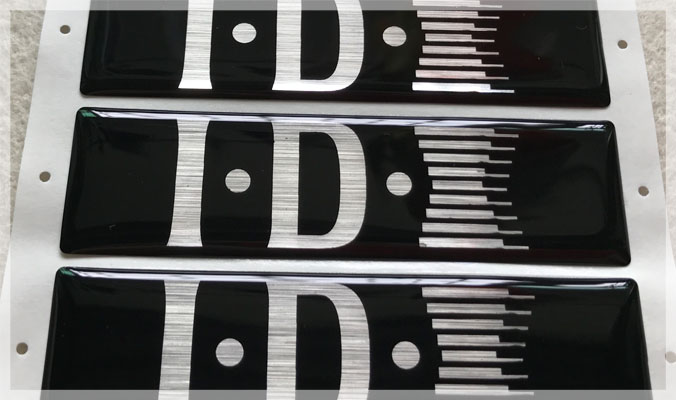 Other names for Domed Stickers include Resin stickers, Gel stickers, 3D Stickers, Bubble Stickers, Domed stickers, Domed badges and Resin Badges etc.
Dome Stickers Application
Dome stickers have a distinguished eye-catching appearance. Dome stickers are a great way to market your brand logos and trademarks. Domed Stickers are a great addition to any product that will display your company logo or brand clearly and professionally.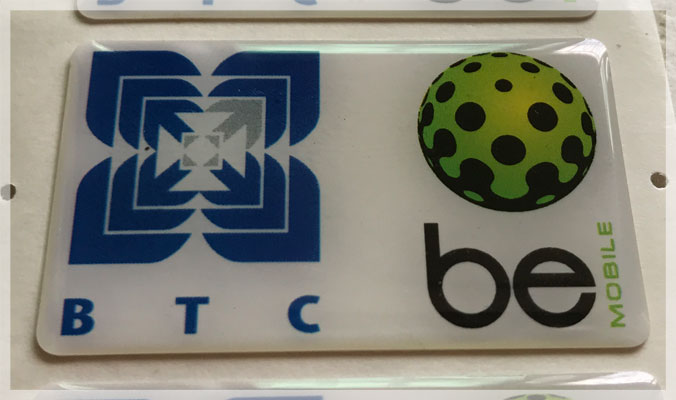 Dome stickers are perfect for use as equipment stickers, brand identification for automotive accessories, machinery, tools, panel displays, sporting equipment, appliances, toy, electronics and promotional products etc.
Dome Sticker Features
Superior Quality
Strong adhesion
Water resistant
Weather resistant
UV resistant
Non-yellowing
Scratch resistant
Custom Printed Dome Labels and Stickers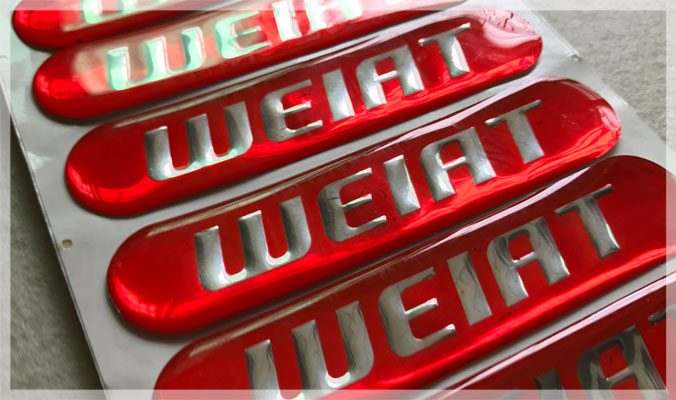 Dome Labels and Stickers Substrate
Clear Vinyl, White Vinyl, Shiny Silver Chrome, Shiny Gold Chrome, Brushed Silver Vinyl, Brushed Gold Vinyl and Rainbow/Hologram Vinyl etc.
Adhesive
3M Adhesive, Acrylic Permanent Adhesive. For long life and durability, specially selected adhesives are used like 3M9448A and so on.
Shapes
Square, Rectangle and Oval etc. Dome stickers can be die cut in any shape or size.
Color
Spot Colors, Pantone Colors, CMYK, White, Gold and Silver Ink.
Printing Method
Silk Screen Printing, Offset Printing, UV Rotary Printing, Full Colour Digital Printing
MOQ
No Minimum Order. Small orders acceptable.
Turnaround Time
5-7 Working Days
If you are interested in custom printed dome stickers, please contact us for a free quote now.